25 άντρες αγκαλιά με σκύλους, ένας συνδυασμός που καμία γυναίκα δε μπορεί να αντισταθεί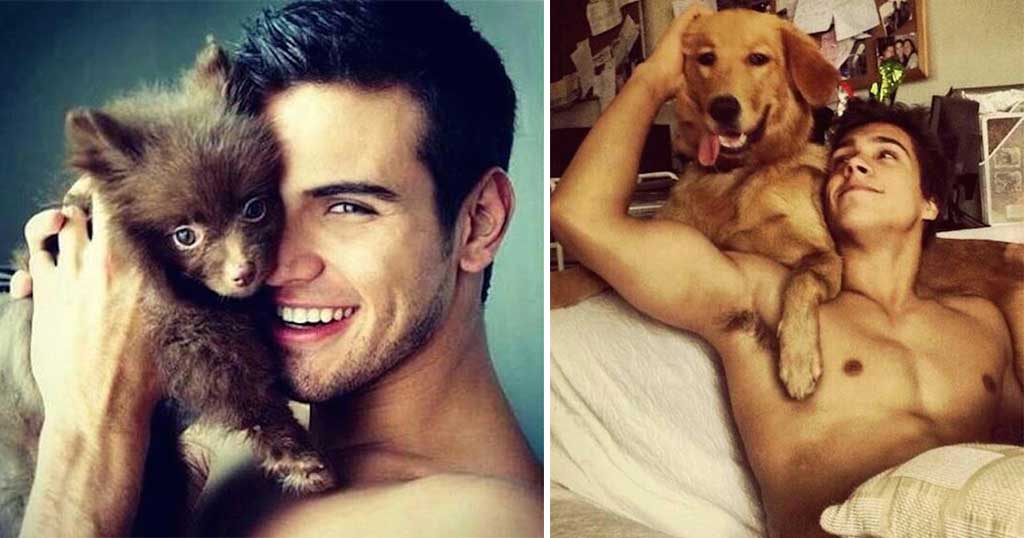 To Hot Dudes With Dogs είναι ένας λογαριασμός στο κοινωνικό δίκτυο του Instagram με όμορφους άντρες που ποζάρουν αγκαλιά μαζί με σκύλους.
Τι καλύτερο θέματα για μια γυναίκα από έναν όμορφο άντρα αγκαλιά με το πιο πιστό και αγαπημένο τετράποδο του ανθρώπου;
Σίγουρα ένας υπέροχος συνδυασμός που θα κλέψει πολλές γυναικείες καρδίες.
Ας δούμε μερικές φωτογραφίες που συλλέξαμε μια μια για εσάς.

Ακολουθήστε τις ειδήσεις του Τι λες τώρα; στο Google News